heey igen, skulle lige hutigt huske at sige at der er vma's på mtv! watch!:)))
jeg så det ikke i går såååå...må bare følge med nu!
her er nogen billeder af de sidste vma's:))
vma's blev i 2009 afholdt i NYC!
Beyonce looking good at the vma's 2009
taylor arrrghhhh!
lady gaga performing, gaga as always
VMA'S 2010
selena looks smooking!:))
justiiiiin and usheeeer!
and now....da da dam.....VMA'S 2012!!!!!
justin bieber er selvfølgelig blevet nomeneret til best male!
Men det var lækre Chris brown der vandt, men det er også fortjent!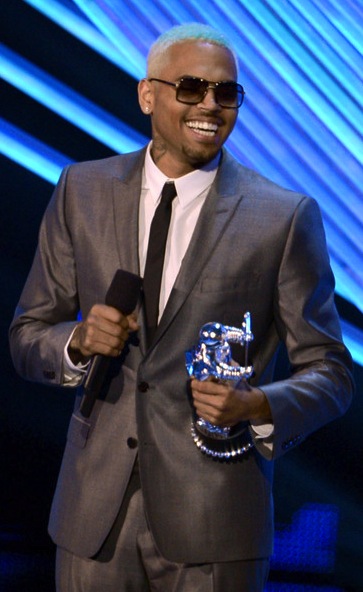 argghhhh rita ora var med til at præsentere, og hun er albaner ligesom mig og sara, så er ret stolt! love u ora!
mileys new hair is nice!
pink performing: blow me one last kiss!
og for jer 1D fans derude, det her var one diretions første gang på VMA'S! de optrådte med "ONE THING! hvem, er jeres yndlings 1D? skriv her!
de vandt bl.a. lige best new artist!
på onediretion.mtv.com har 1D lagt en speciel video ud, tjek den ud!
24 årigen " Frank Ocean" optrådte med "Thinking bout you"
hahahah rashida jones saying"YOLO"!
Psy med noget gangnam stye!!!!
YEAH!!!
arent they gorgerous? who's your fav?
oh my sweet housband!
with victoria justice, oh no girl! haha
our barbie Nicki wins best female video!
argggghhhhh! her er et smugkig på breaking dawn part 2 som er ude d. 16 november!!!!!
http://www.mtv.com/videos/movies/832731/vma-2012-exclusive-first-look-at-twilight-breaking-dawn-part-2.jhtml#id=1693202
og skønne taylor swift slutter af med en fed performance, her er hendes performence på the vma's med sangen: we are never getting back together
http://www.mtv.com/videos/misc/832119/we-are-never-ever-getting-back-together-live.jhtml#id=1692699
enjjoooooy, skriv endelig!
xoxo
shpatina:}